Nonton Detective K: Secret of the Living Dead (2018)
Detective K: Secret of the Living Dead (2018)

Kim Min (Kim Myung-Min) menduga ada vampir di Joseon dan mencari informasi. Suatu hari, dia diminta untuk menyelidiki kasus pembunuhan berantai di Pulau Kanghwa. Di sana, mayat ditemukan yang terbakar sampai mati. Di pulau itu, Kim Min dan rekannya Seo-Pil (Oh Dal-Su) bertemu dengan seorang wanita cantik (Kim Ji-won) dengan kekuatan luar biasa. Kim Min percaya bahwa dia mungkin terlibat dalam kasus ini. Wanita itu mengatakan pada Kim Min bahwa dia telah kehilangan ingatannya dan bahkan tidak mengenal namanya sendiri. Kim Min membutuhkan kekuatannya, memintanya untuk membantunya menyelidiki kasus pembunuhan tersebut. Dengan petunjuk tertinggal di mayat, mereka mencoba untuk mencari tahu siapa target berikutnya.
Detail
Movie: Detective K: Secret of the Living Dead (English title) / Detective K: Secret of the Bloodsucking Demon (literal title)
Revised romanization: Joseon Myungtamjung: Heubhyeolgwimaui Bimil
Writer: Kim Tak-Hwan (novel), Lee Nam-Kyu
Producer: Ahn Mong-Sik, Lee Sun-Mi
Cinematographer: Kang Nam-Chul
Release Date: February 8, 2018
Genre: Adventure / Comedy
Cast
Additional Cast Members: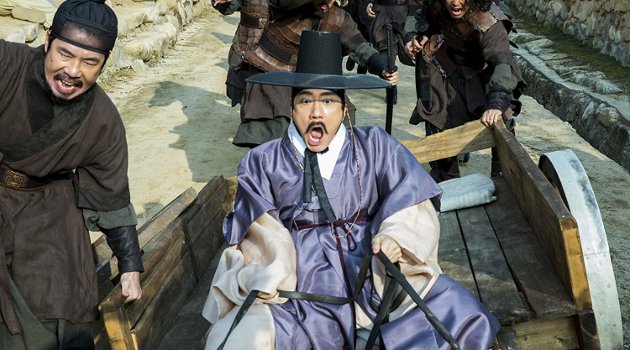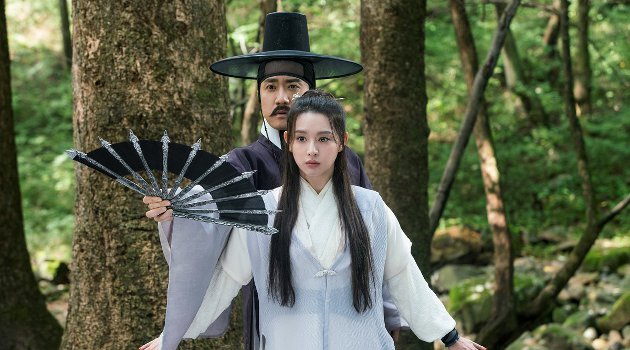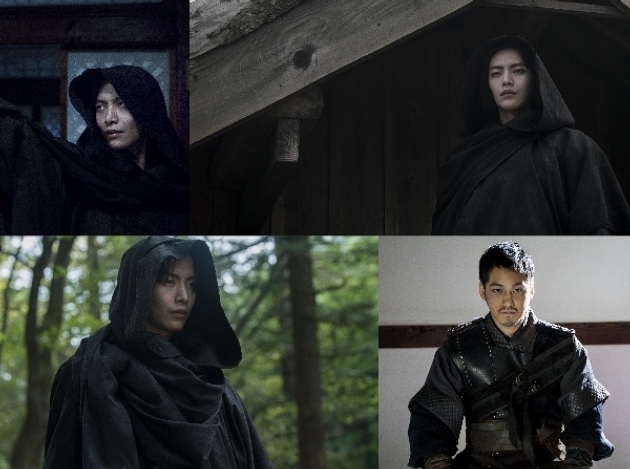 Fitur ini masih dalam proses
Fitur ini masih dalam proses
Sponsor!