Switch: Change the World (2018) Episode 12
Switch: Change the World (2018) Episode 12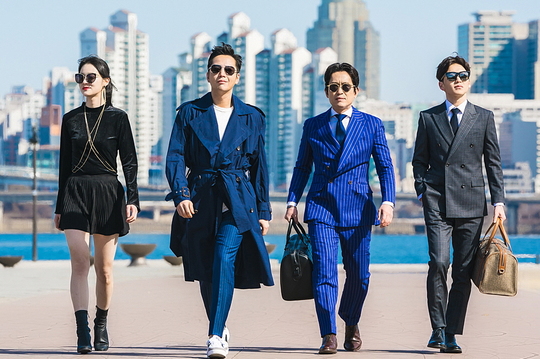 Switch: Change the World menceritakan tentang seorang pria, dimana Dia adalah seorang penipu yang cukup pintar untuk masuk dan mengikuti ujian (Ujian bagi mereka yang ingin menjadi seorang jaksa). Akan tetapi Dia tak bisa menjadi jaksa penuntut umum.
Dia mengabaikan pilih kasih dan prasangka oleh jaksa lain, orang tersebut membuat penjahat membayar atas kejahatan yang dilakukan mereka dan tidak bisa dilakukan oleh jaksa penuntut.
Drama: Switch: Change the World (literal title)
Revised romanization: Seuwichi: Sesangeul Baggweora
Release Date: 28 Maret – 17 Mei 2018
Air time: Rabu & Kamis, pk. 22:00 (2 episode perhari)
Chief Producer: Lee Yong Suk
Assistant Director: Han Tae Sup, Kang Bo Seung
Screenwriters: Baek Woon Chul, Kim Ryu Hyun
Jang Geun Suk as Sa Do Chan / Baek Joon Soo
Jung Woong In as Geum Tae Woong
Jo Hee Bong as Director Bong
Shin Do Hyun as So Eun Ji
Ahn Seung Hwan as Jun In Tae
Lee Jung Gil as Choi Jung Pil
Kwon Hwa Woon as Jo Sung Doo
Song Won Suk as Kim Shil Jang
Park Won Sang as Yang Ji Soong
Choi Jae Won as Jung Do Young
Seo Young Soo as Gil Dae Ro
Kim Seo Ra as Ha Ra's mother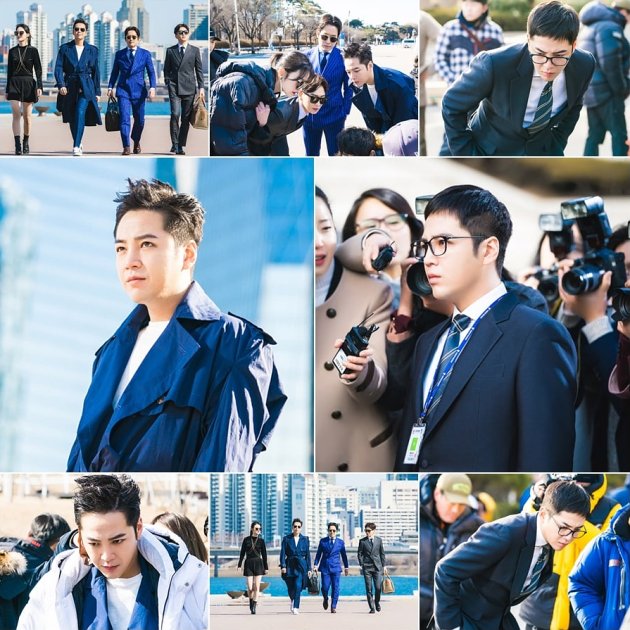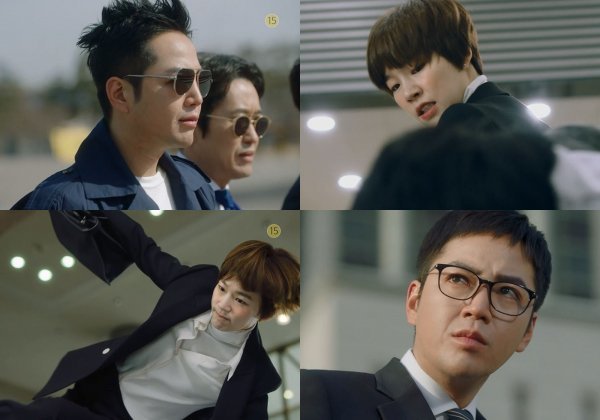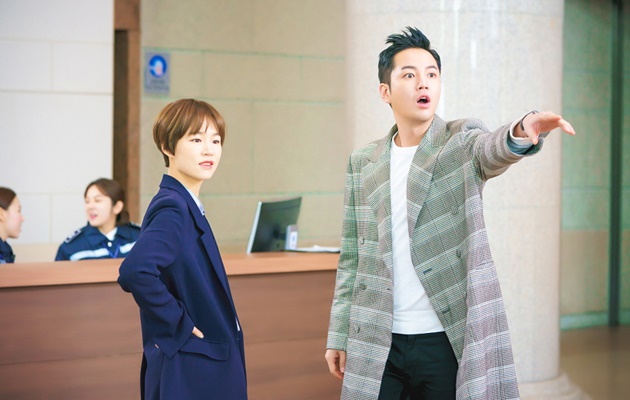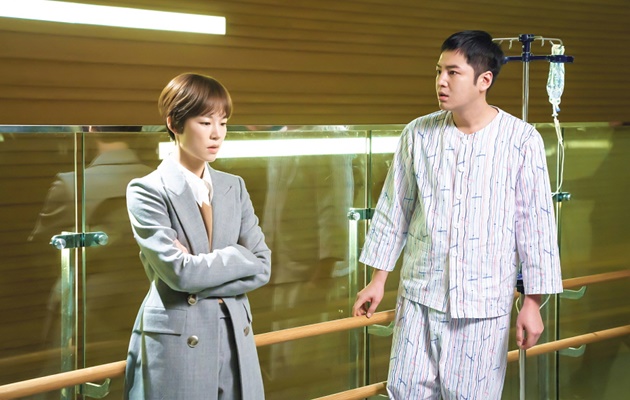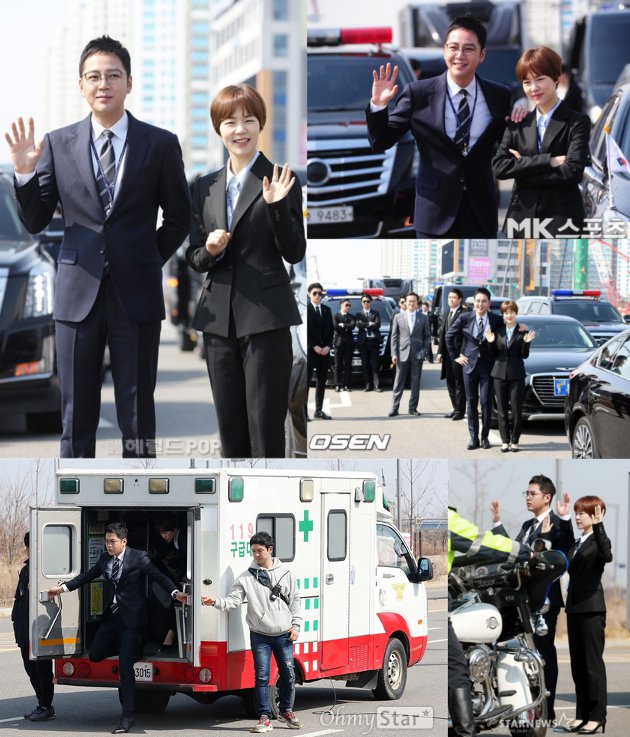 Fitur ini masih dalam proses
Fitur ini masih dalam proses
Sponsor!