The Idolmaster KR (2017) Episode 10
The Idolmaster KR (2017) Episode 10
[info]
[Sinopsis]
The Idolmaster KR, styled The [email protected], is a South Korean drama television series based on Bandai Namco Entertainment\'s The Idolmaster video game series. It aired on Amazon Prime Video on April 28, 2017[1][2] as an Amazon original series. It\'s scheduled to air 24 episodes.
[Cast]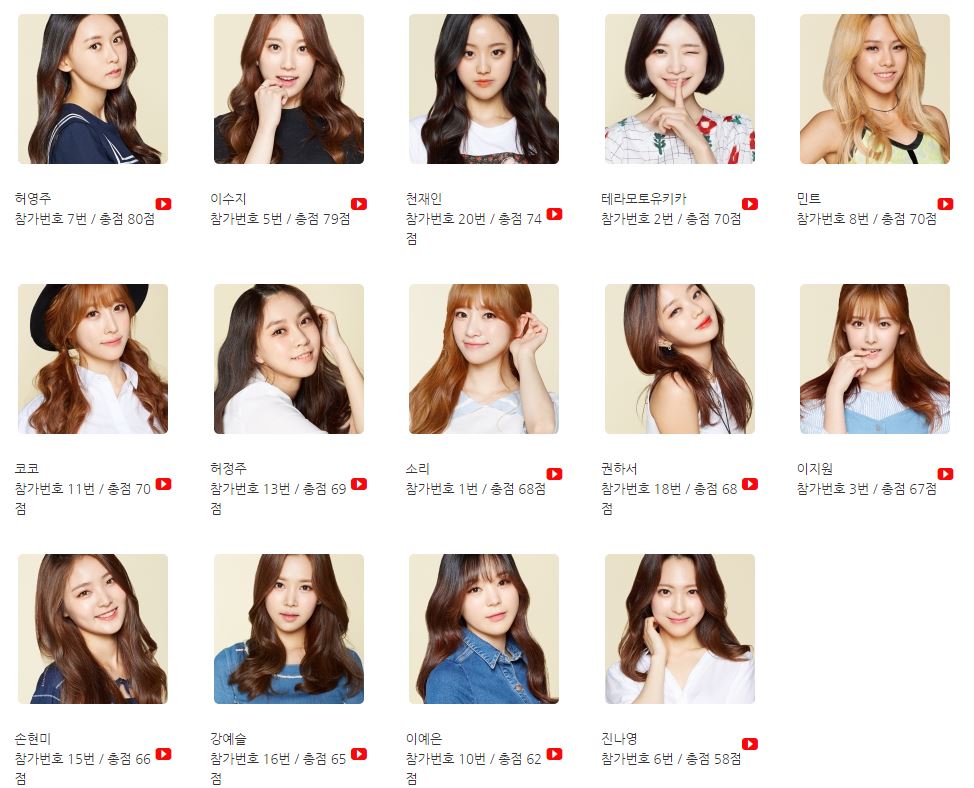 Real Girls Project
Kim Sori (김소리) as Sori
Heo Youngjoo (허영주) as Youngjoo
Teramoto Yukika (寺本來可 / 테라모토유키카) as Yukika
Kwon Haseo (권하서) as Haseo
Lee Jiwon (이지원) as Jeewon
Jung Taeri (정태리) as Taeri
Mint (민트) as Mint
Lee Ye-eun (이예은) as Yeeun
Cha Jiseul (차지슬) [5] as Jiseul
Lee Suji (이수지) as Suji
Chun Jane (천재인) as Jane
Red Queen
Other major characters
Park Chul-min[6] as Shim Min-chul, CEO of 825 Entertainment.
Kang Yeseul as Yeseul, the girls' manager at 825 Entertainment.
Heo Joungjoo as Joungjoo, Youngjoo's singer-songwriter sister.
Lee Coco as Coco
Jin Nayoung as Nayoung
Fitur ini masih dalam proses
Fitur ini masih dalam proses
Sponsor!