Nonton The Princess and the Matchmaker (2018)
The Princess and the Matchmaker (2018)
Sinopsis Marital Harmony / The Princess and the Matchmaker 2018
Putri Songhwa (Shim Eun-Kyung) menolak nasibnya menikahi seseorang yang cocok dengan harmoni pernikahannya. Ada 4 pria di daftar calon suaminya dengan tanda nasib yang berbeda. Menolak nasibnya, dia memutuskan untuk meninggalkan istana dan menemukan suaminya sendiri.
Seo Do-Yoon (Lee Seung-Gi) adalah orang yang menafsirkan tanda-tanda harmoni perkawinan. Dia sangat terampil dalam keahliannya dan, akibatnya, dipilih sebagai orang yang membaca tanda-tanda harmoni perkawinan antara Putri Songhwa dan 4 pria dalam daftar suaminya.
Detail
Movie: The Princess and the Matchmaker (English title) / Marital Harmony (literal title)
Revised romanization: Goonghab
Hangul: 궁합
Director: Hong Chang-Pyo
Writer: Lee So-Mi
Producer: Lee Kang-Jin, Ju Pil-Jo, Bang Mi-Jung
Cinematographer: Lee Hyung-Duk
Release Date: February 28, 2018
Runtime: 110 min.
Genre: Period / Romantic-Comedy
Distributor: CJ Entertainment
Language: Korean
Country: South Korea
Main Cast
Shim Eun-kyung as Princess Songhwa
Lee Han-seo as Young Princess Songhwa
Lee Seung-gi as Seo Do-yoon
Yeon Woo-jin as Yoon Shi-kyung
Kang Min-hyuk as Kang Hwi
Choi Woo-shik as Nam Chi-ho
Supporting
Kim Sang-kyung as King
Jo Bok-rae as Gae-shi
Park Sun-young as Young-bin
Lee Yoon-gun as Park In
Kim Do-yeop as Jo Yoo-sang
Kim Joo-hun as Yook Son
Park Choong-sun as Eunuch Jang
Cho Soo-hyang as Man-yi
Kim Do-yeop as Jo Yoo-sang
Lee Yong-nyeo as Court lady Han
Joo Da-young as Princess Yeo-hee
Min Areum as Princess 3
Son Seong-chan as Judge 2
Park Won-ho as Sang-moon
Lee Jung-hyun as Ugly man 1
Yoon Yoo-sun as Eu Ah-ri
Song Yeong-jae as Royal Observatory professor
Song Kwang-won as Princess 1's suitor
Lee Sun-bin as Princess 1
Han Ji-an as Gisaeng 1
Special appearance
Choi Min-ho as Seo Ga-yoon
Park Jin-joo as Ok-hee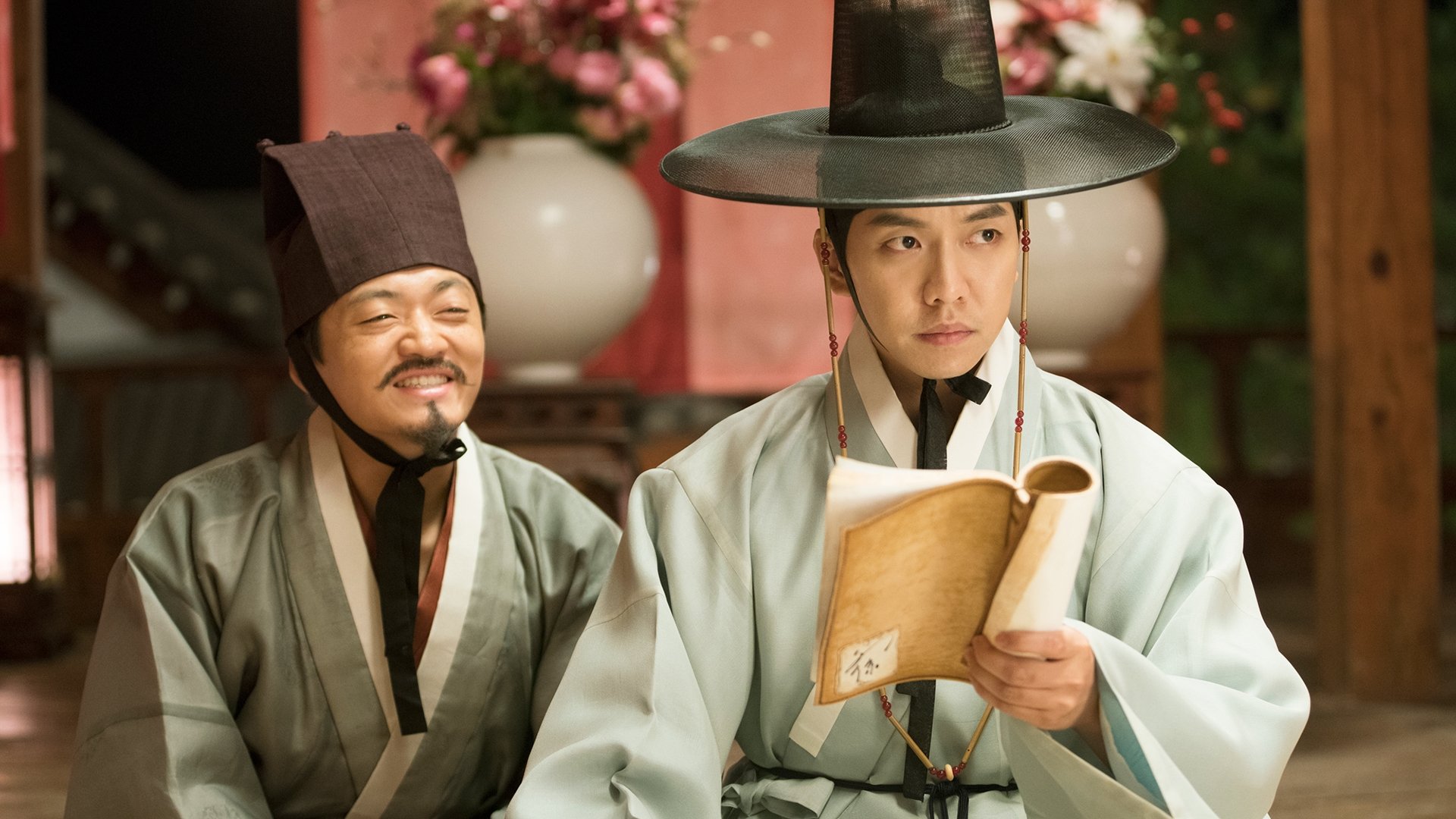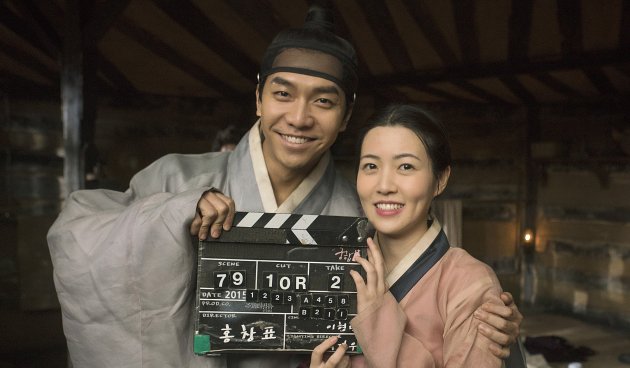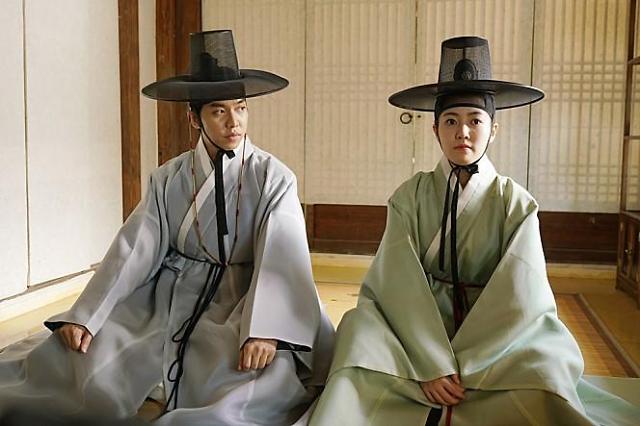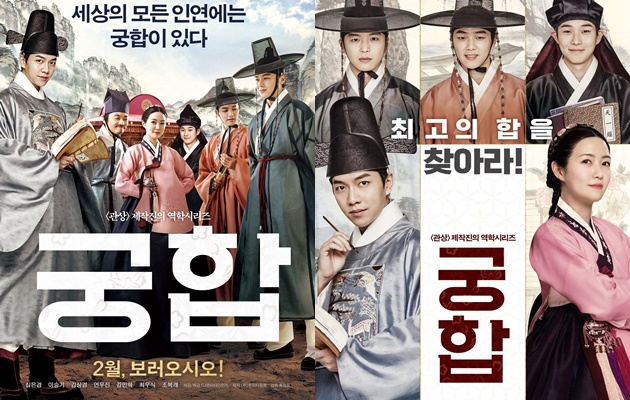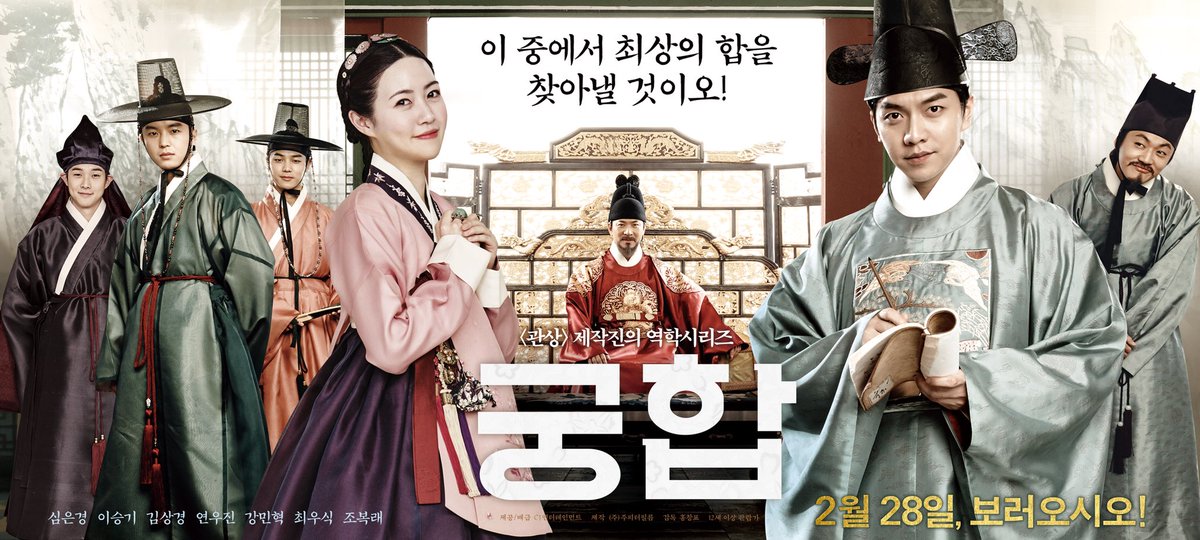 Fitur ini masih dalam proses
Fitur ini masih dalam proses
Sponsor!